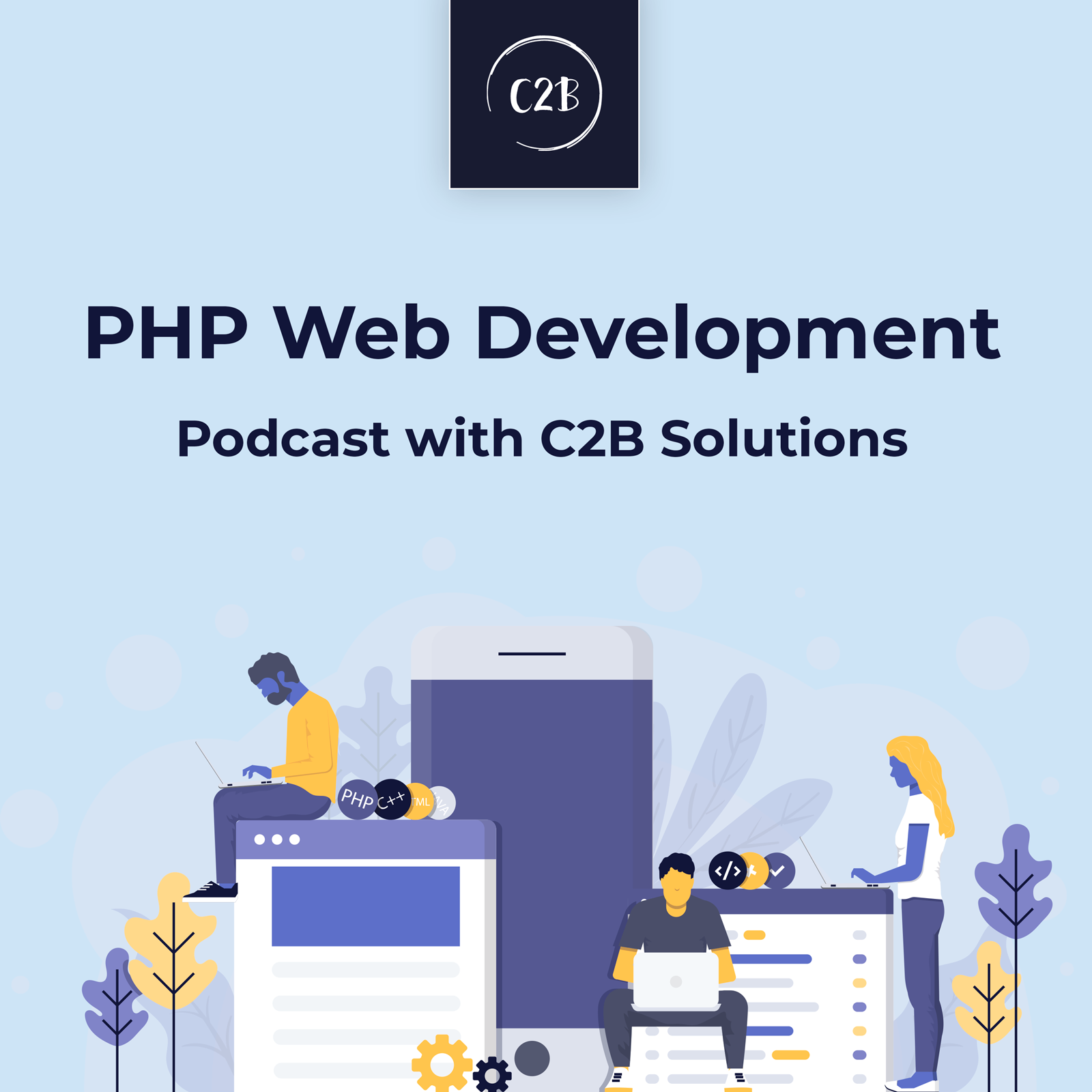 In this episode, we will be continuing from last week discussing what it means to be a PHP Full stack developer. Can you really be very strong front end as well as back end?  Clem will be telling us what  he believes a Full stack developer really means.
We would love to stay connected with you
Contact us to discuss how we can help you recruit PHP Developers today! 
Visit our website: www.c2bsolutions.co.uk 
Call us on - 01582 965330 
Email - Info@c2bsolutions.co.uk
Twitter - @c2bsolutionsuk