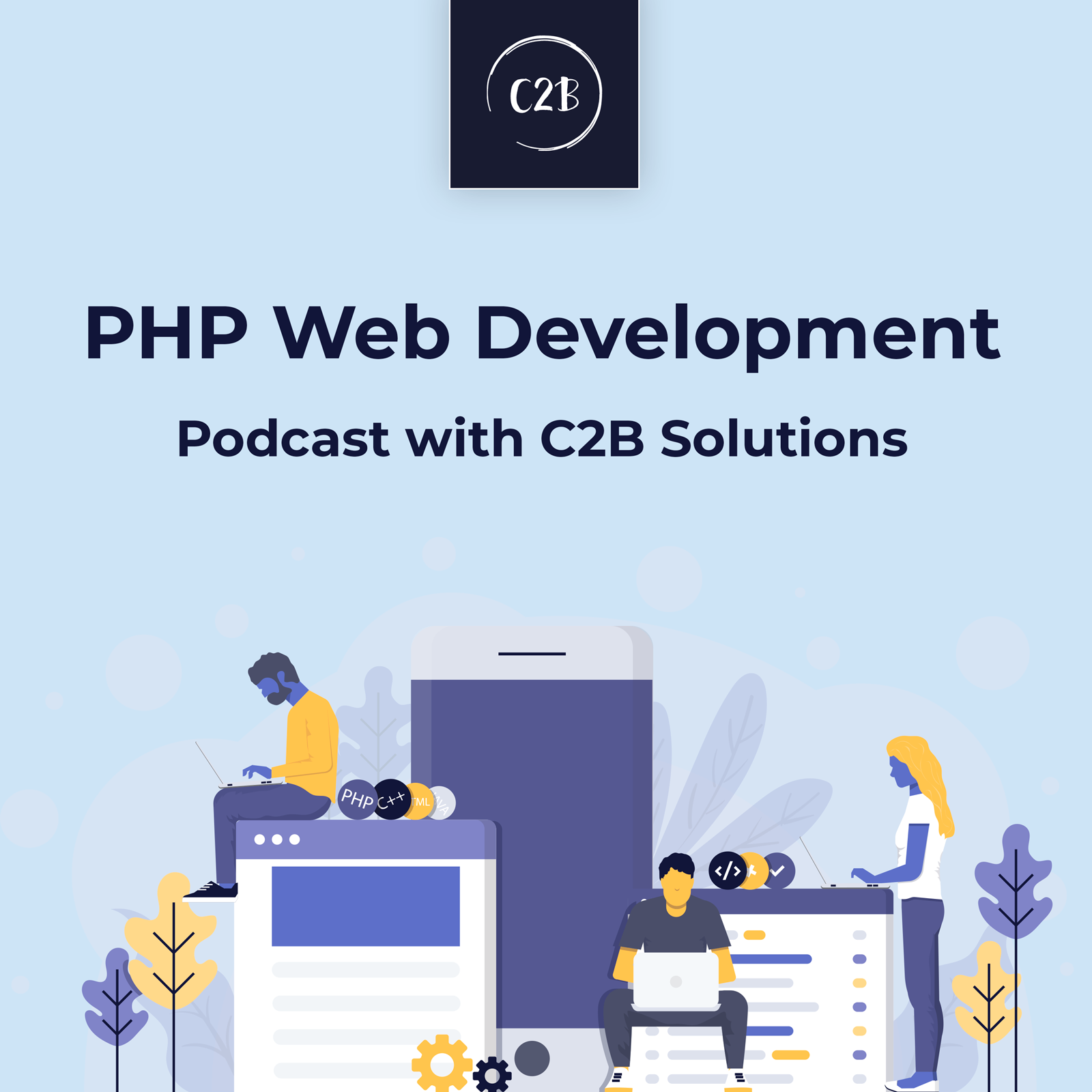 This week I have the pleasure of speaking to Dan Blows ,Currently a tech lead, he has done some really cool stuff, he's in the top 3% on stack overflow, in the top 10% of PHP developers in Europe, speaking at meet ups , spoke in the European conference in front of 100's of people, training and mentoring junior developers and many more. Dan will be speaking about his journey to becoming a Tech Lead - From a person that never went to university , the importance of being a self starter, having passion for development and using your personal time to grow as a developer. Dan will share his inspiring story on how he has become one of the highly sort out PHP developers & Tech Lead.
We would love to stay connected with you
Contact us to discuss how we can help you recruit PHP Developers today! 
Visit our website: www.c2bsolutions.co.uk 
Call us on - 01582 965330 
Email - Info@c2bsolutions.co.uk
Twitter - @c2bsolutionsuk