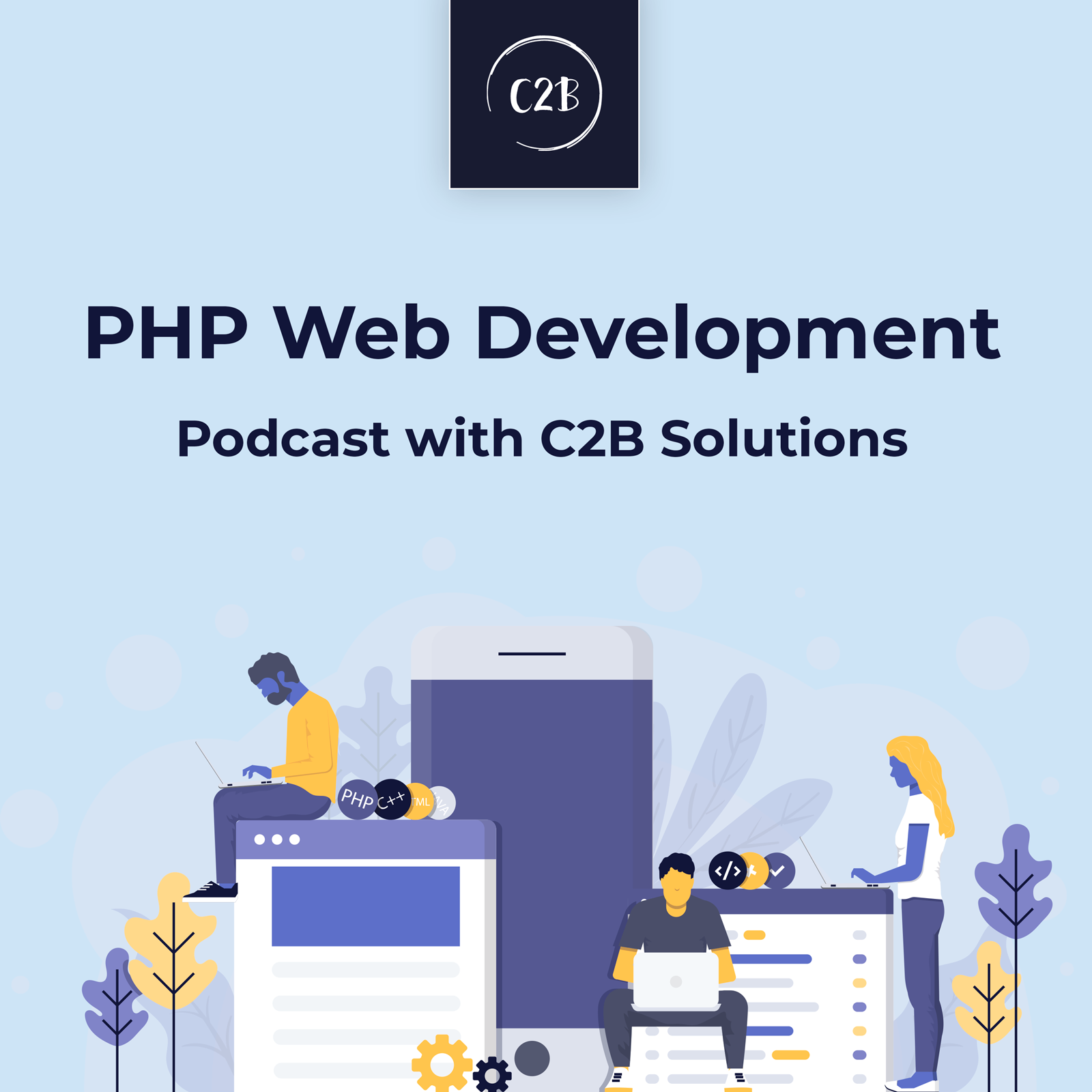 Todays Podcast we are joined by Mike McDonald who has been a  Senior Mental Health Practitioner for the past 30 years. He is deeply rooted in the Mental Health community and has  also been  a volunteer at  Samaritans for a number of years.  On topic for World Mental Health Day  we will be discussing  Mental Health in the work place from both a employee and employer perspective. Mike provides an in-depth look at why Mental health is such a taboo topic within working culture and gives some great insight into his experiences throughout his 30 years. We will also discuss practical steps for businesses to improve their culture around mental health and some great tools for employees to deal with the challenges of the modern working arena. 
https://www.headstogether.org.uk/
We would love to stay connected with you
Contact us to discuss how we can help you recruit PHP Developers today! 
Visit our website: www.c2bsolutions.co.uk 
Call us on - 01582 965330 
Email - Info@c2bsolutions.co.uk
Twitter - @c2bsolutionsuk