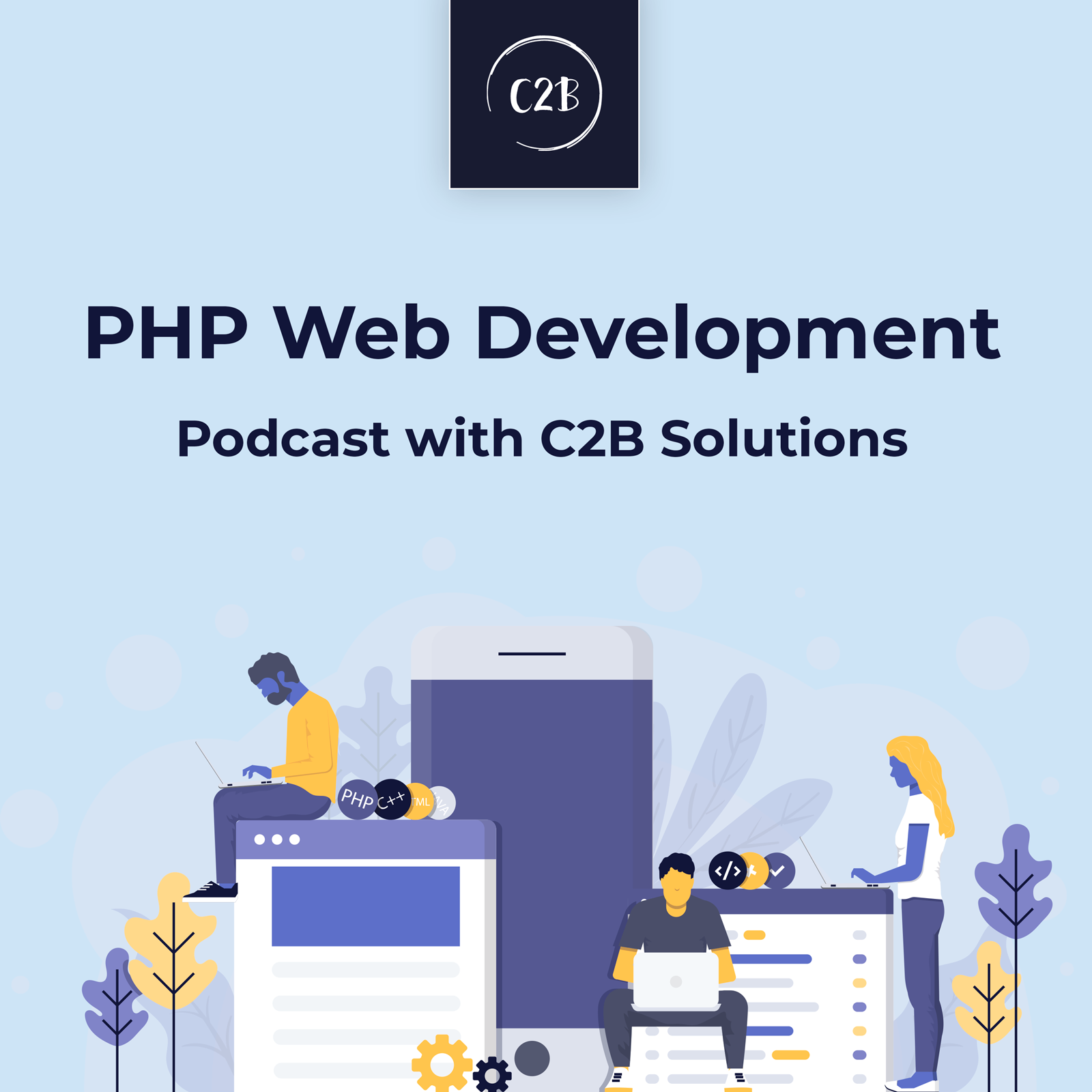 EP#23Brief talk on React and Advice for developers looking to go to the next level…
Continuing our talk with Mark Harding, we will be talking about React, it's pro's and cons. Mark will also be sharing his view on junior developers as well as the best approach for those who want to become polygon developers.
You can connect with Mark here
https://www.linkedin.com/in/mark-harding-43303938/
We would love to stay connected with you
Contact us to discuss how we can help you recruit PHP Developers today! 
Visit our website: www.c2bsolutions.co.uk 
Call us on - 01582 965330 
Email - Info@c2bsolutions.co.uk
Twitter - @c2bsolutionsuk