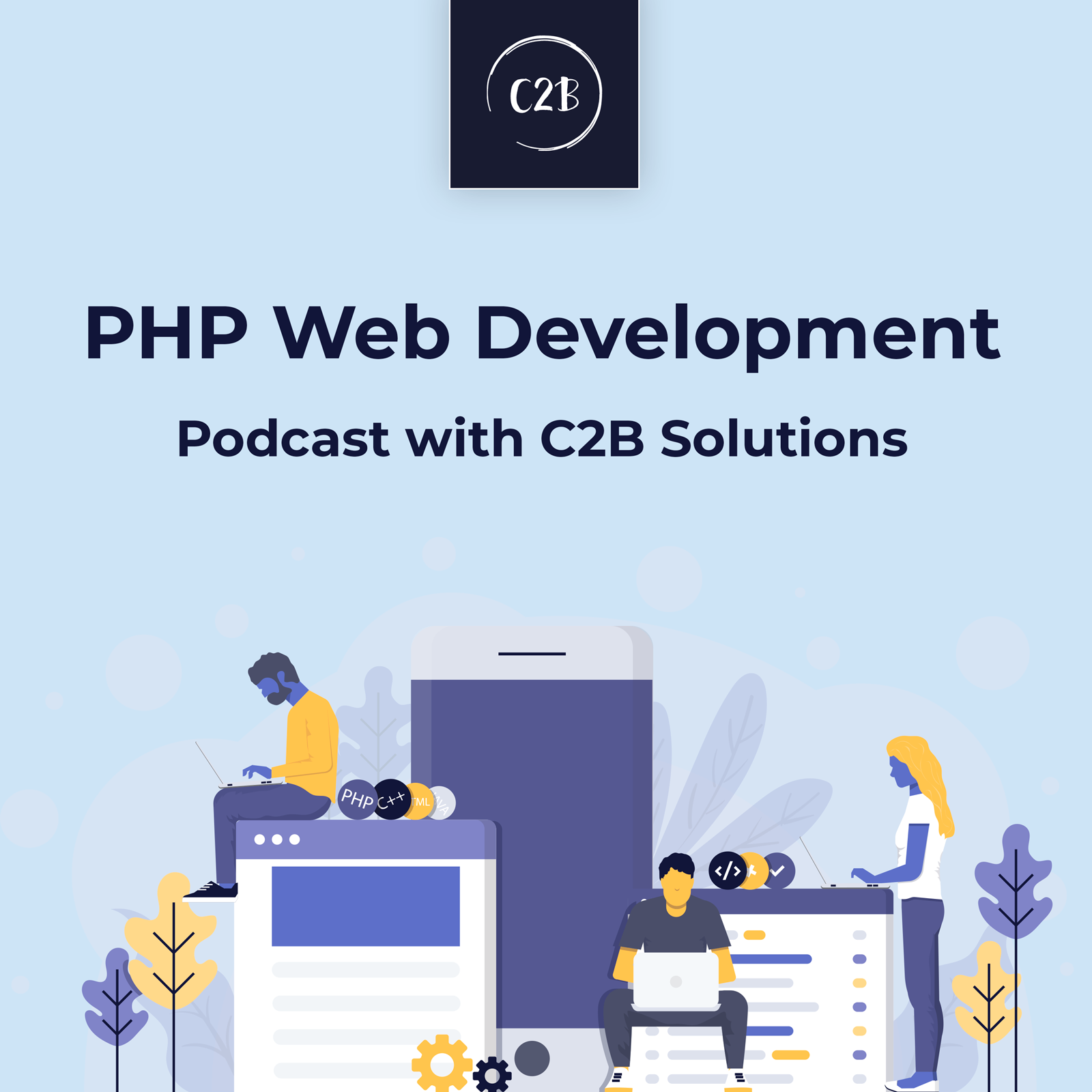 This is our 2nd last week with Mark, we will be talking about cyber security, we will touch on why this is such a big topic right now. Mark Harding will be explaining the meaning of  Encryption, tune in to hear me make a fool out of myself by saying "ensciption" instead of  "Encryption" . Mark will touch a bit more on Minds.com.
You can connect with Mark here
https://www.linkedin.com/in/mark-harding-43303938/
We would love to stay connected with you
Contact us to discuss how we can help you recruit PHP Developers today! 
Visit our website: www.c2bsolutions.co.uk 
Call us on - 01582 965330 
Email - Info@c2bsolutions.co.uk
Twitter - @c2bsolutionsuk