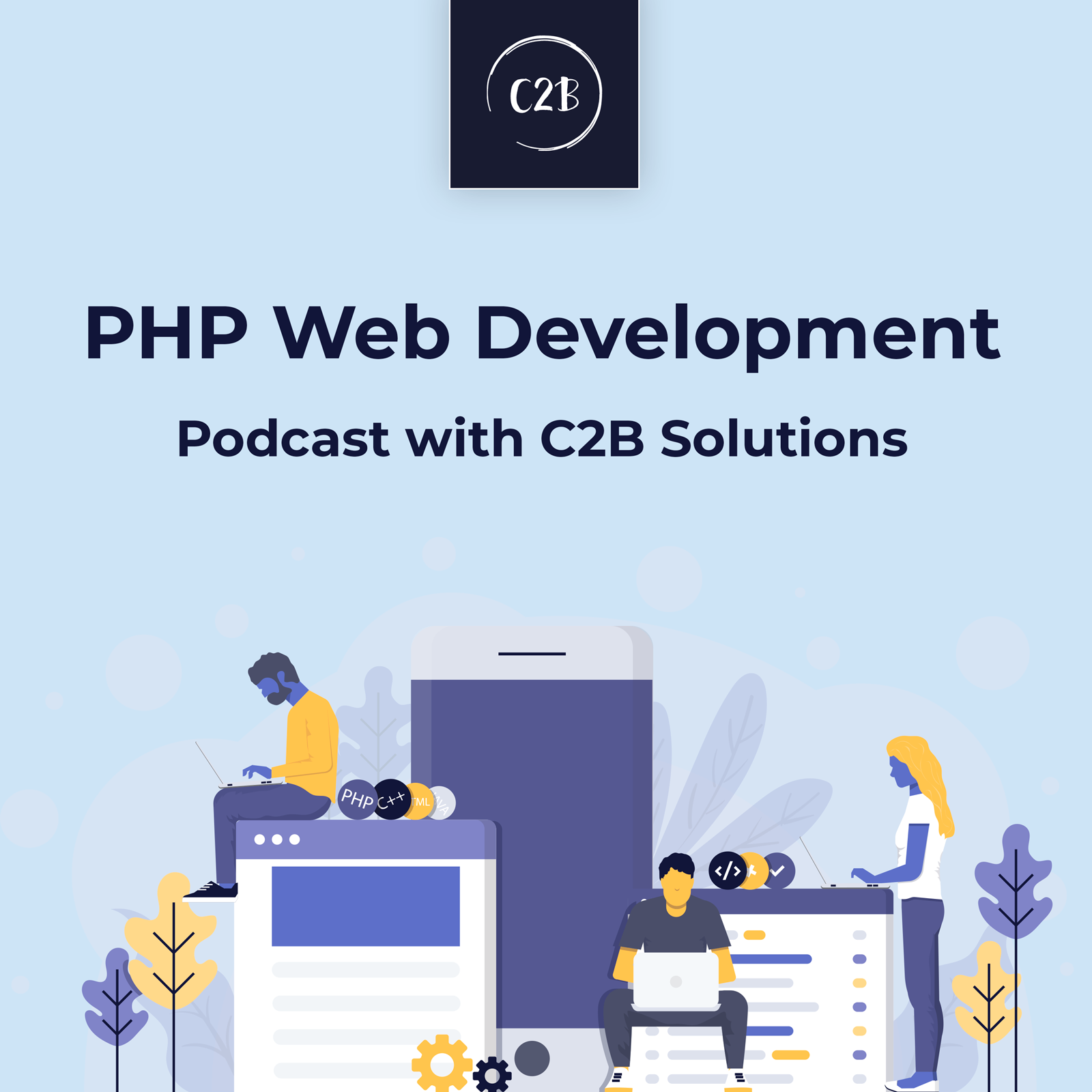 EP#25 Minds.com V/s Facebook
In our last episode , Mark Harding will be talking Minds.com and how they are different from Facebook. He will also talk about the kind of people they are looking to hire.
You can connect with Mark here
https://www.linkedin.com/in/mark-harding-43303938/
We would love to stay connected with you
Contact us to discuss how we can help you recruit PHP Developers today! 
Visit our website: www.c2bsolutions.co.uk 
Call us on - 01582 965330 
Email - Info@c2bsolutions.co.uk
Twitter - @c2bsolutionsuk