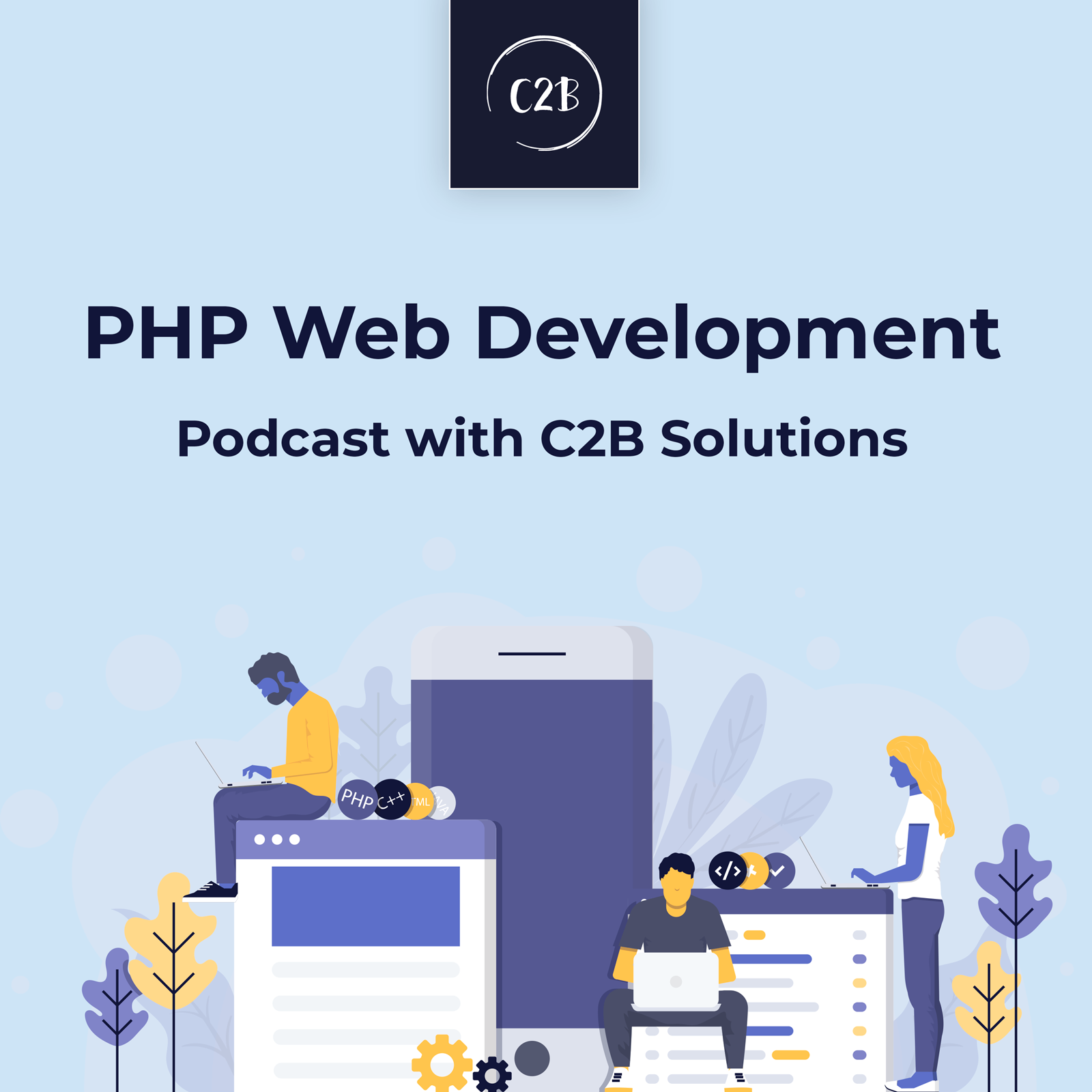 In this episode, we will be discussing the reasons why developers tend to want to move jobs. We will discuss things such as boredom, salary.  etc.  Do legacy system and in-house frameworks put off developers?  We will be discussing the friction that happens when there is a disagreement between developers and management and the balance that's needed.
You can connect with Rafael below;
https://www.linkedin.com/in/rafael-de-souza-740b648a/
We would love to stay connected with you
Contact us to discuss how we can help you recruit PHP Developers today! 
Visit our website: www.c2bsolutions.co.uk 
Call us on - 01582 965330 
Email - Info@c2bsolutions.co.uk
Twitter - @c2bsolutionsuk