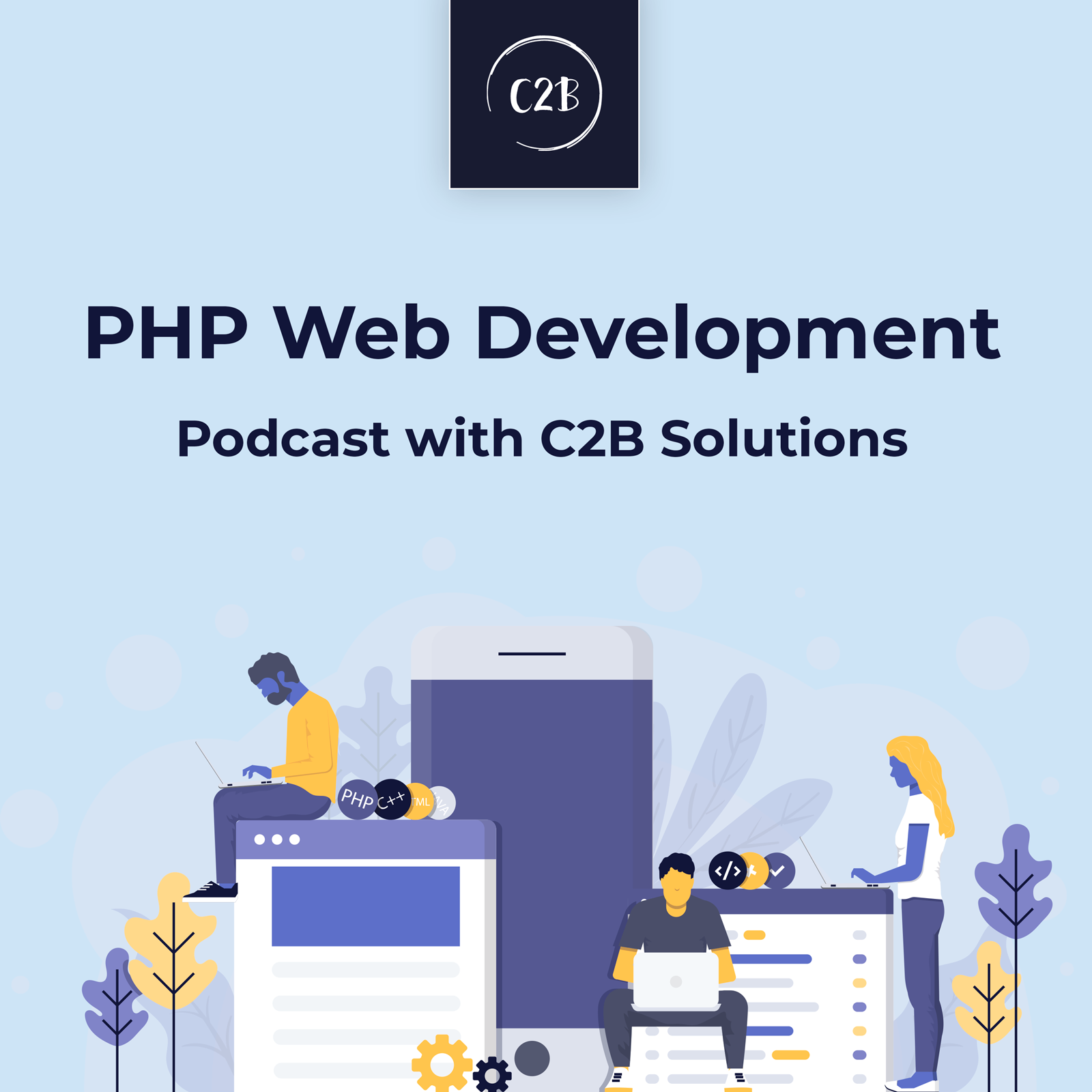 EP#30 How developers can assure the process of remote working is simple and smooth
This week we will be continuing on last week's subject on remote working. We will be talking from developers point of view and what they can do to assure things run smoothly.
You can connect with Rafael below;
We would love to stay connected with you
Contact us to discuss how we can help you recruit PHP Developers today! 
Visit our website: www.c2bsolutions.co.uk 
Call us on - 01582 965330 
Email - Info@c2bsolutions.co.uk
Twitter - @c2bsolutionsuk
https://www.linkedin.com/in/rafael-de-souza-740b648a/