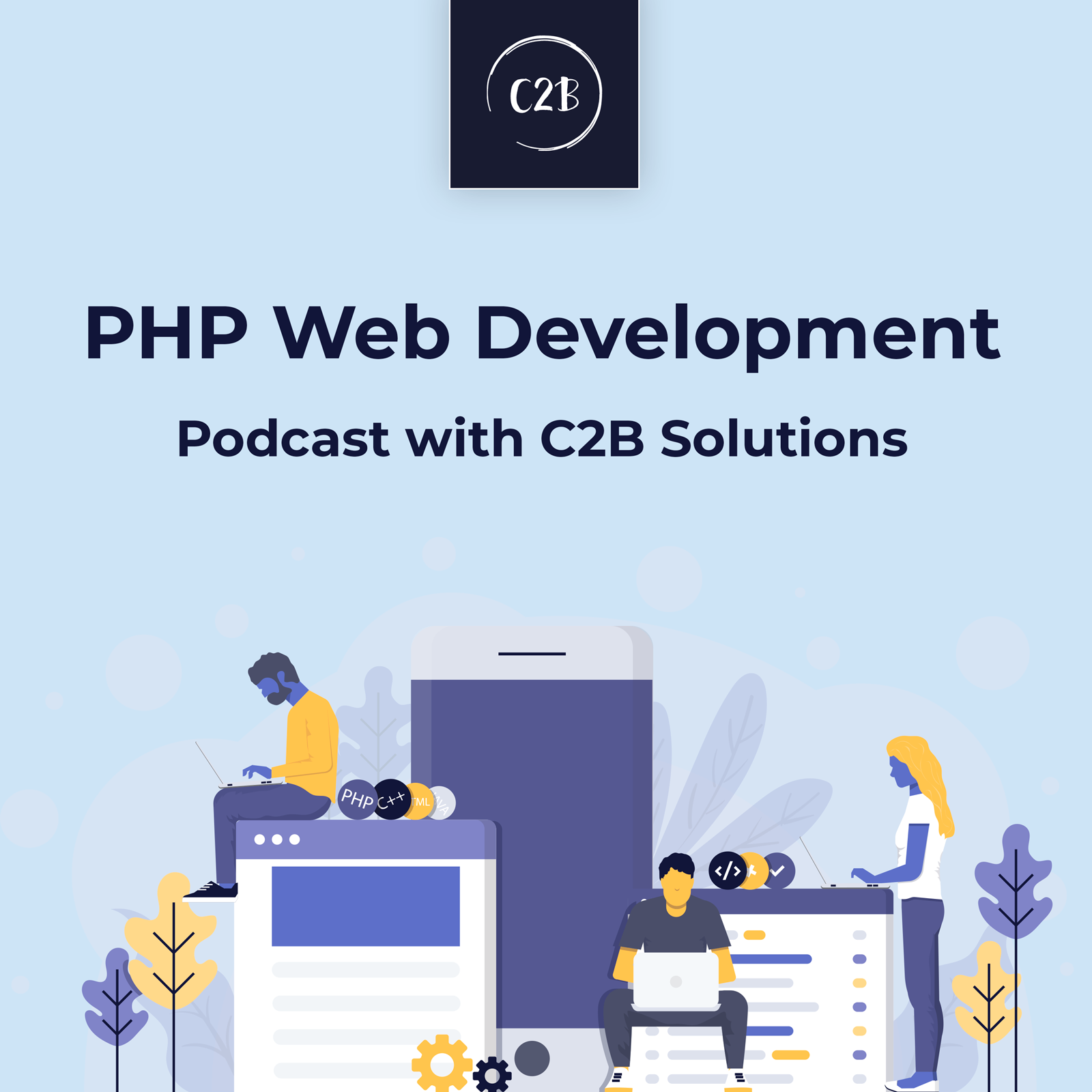 This will be our last session Marko Kunic , we will be discussing Solid Principles by Uncle Bob, we will also touch on the future of PHP.  Marko is currently a Software Engineer at Lendable and has been working professionally with PHP for several years. He enjoys doing open source and making other developers job easier, loves helping people, learning new things and reading software books.
You can connect with Marko on:
https://twitter.com/kunicmarko20
https://github.com/kunicmarko20
https://linkedin.com/in/kunicmarko20
We would love to stay connected with you
Contact us to discuss how we can help you recruit PHP Developers today! 
Visit our website: www.c2bsolutions.co.uk 
Call us on - 01582 965330 
Email - Info@c2bsolutions.co.uk
Twitter - @c2bsolutionsuk