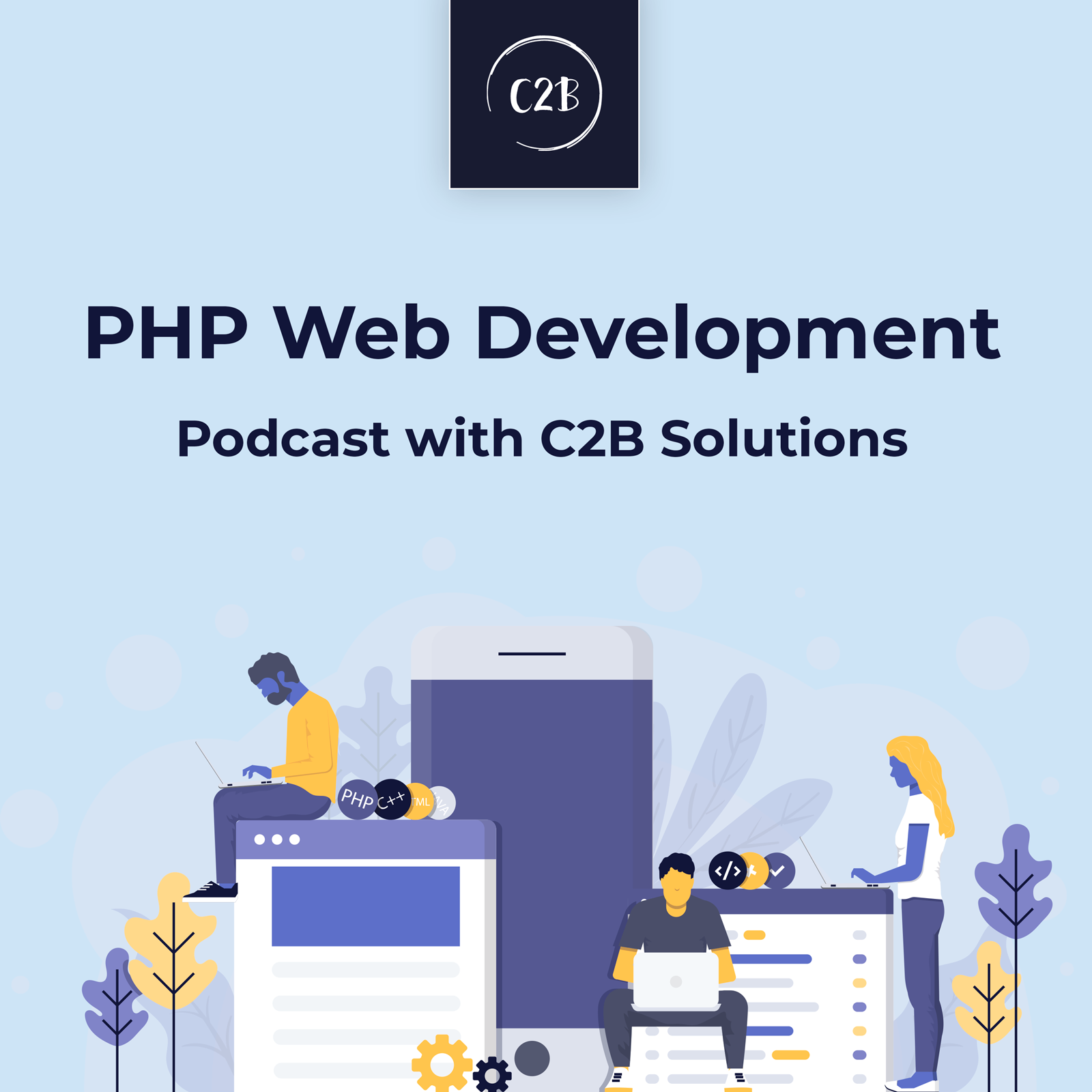 EP#36  Why Drupal?  With Denis Usov
Denis Usov is a Team Lead at ADCI Solutions, they are a design and development company specialising in high load Drupal projects. In this session we will be discussing the benefits of Drupal CMS .
You can connect with Denis here;
https://ru.linkedin.com/in/denis-usov-32140576
We would love to stay connected with you
Contact us to discuss how we can help you recruit PHP Developers today! 
Visit our website: www.c2bsolutions.co.uk 
Call us on - 01582 965330 
Email - Info@c2bsolutions.co.uk
Twitter - @c2bsolutionsuk