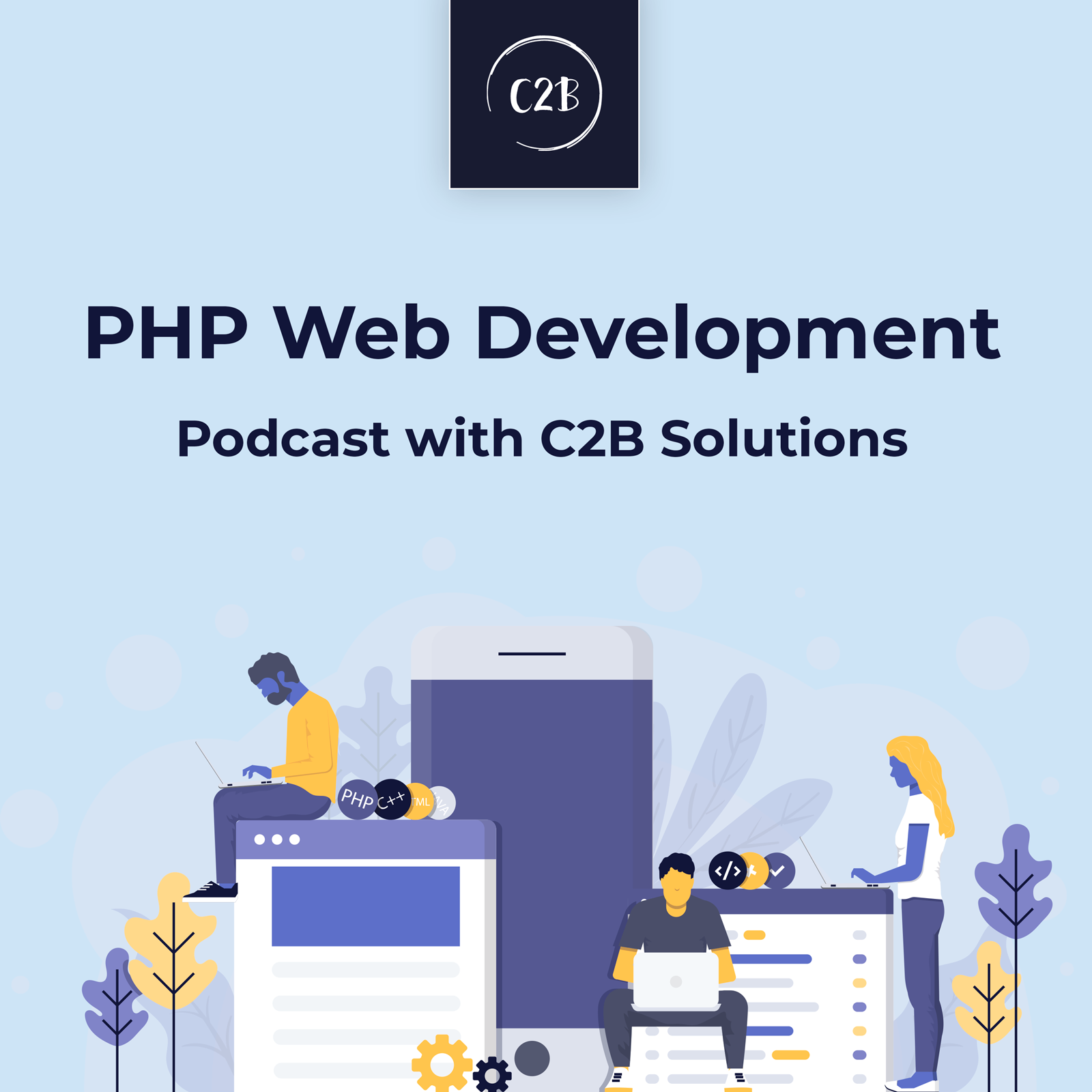 Mark Bradley is a Principal Software engineer based in London UK. He has been building web applications since 2006. He has experience writing software in PHP and Go. Mark is well respected within the PHP community and has experience speaking at conferences and user groups.
Mark will be sharing his journey from  a junior developer to working for one of the most recognisable brands in the UK.  We will briefly touch on what he is currently working on, how he benefited from staying in his first development role for a period of time, some advice on retaining developers etc. This is just a warm up before diving in to talk about TDD.
Mark's Youtube Channel
https://www.youtube.com/channel/UCzsn8sYybN5CC5CZz51pDMw
You can connect with Mark below;
http://mark-bradley.net/talks/
https://www.linkedin.com/in/mark-bradley-a0ba7322/?originalSubdomain=uk
We would love to stay connected with you
Contact us to discuss how we can help you recruit PHP Developers today! 
Visit our website: www.c2bsolutions.co.uk 
Call us on - 01582 965330 
Email - Info@c2bsolutions.co.uk
Twitter - @c2bsolutionsuk