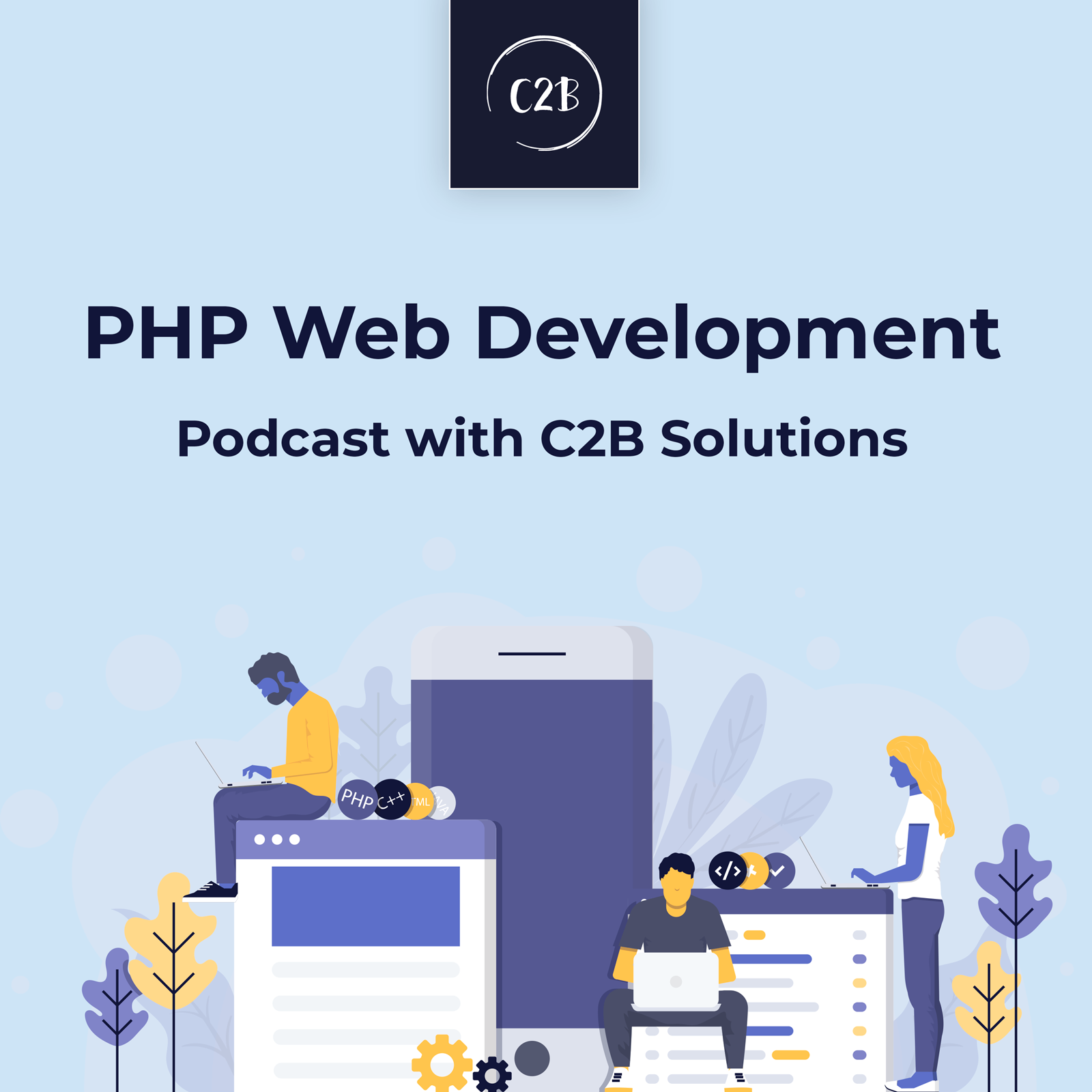 This is a continuation of a podcast I did with Ashleigh Simonelli a few weeks back . Ashleigh works for Wi-Q technologies building Mobile ordering apps for hotels and restaurants. We will be discussing her background, how she got into PHP development and some of the reasons she is starting to looking into other languages.
In this  week we will be talking about communication protocols and methodologies and what that is.
You can connect with her here;
https://www.linkedin.com/in/ashleigh-simonelli-01b5a1b6/
https://colchesterdigital.org.uk/speakers/ashleigh-simonelli/
We would love to stay connected with you
Contact us to discuss how we can help you recruit PHP Developers today! 
Visit our website: www.c2bsolutions.co.uk 
Call us on - 01582 965330 
Email - Info@c2bsolutions.co.uk
Twitter - @c2bsolutionsuk